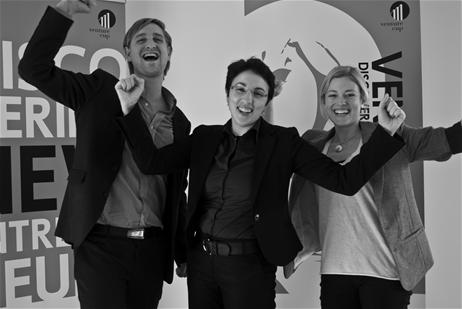 Brainreader at the Mai Bangkok Business Challenge @ Sasin 2010
by
Feb 20, 2010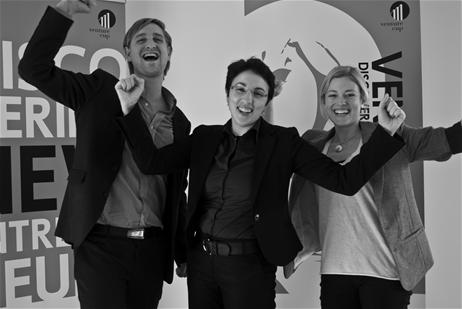 Their product, "Brainreader", "is a clinical machine, offering the ability to detect anomalous brain patterns in an extremely nuanced and personalized way, which enables differentiation between the degree of atrophy and brain patterns in early-stage AD and other types of dementia. The core features are powerful image analysis tools and sophisticated statistical tools combined with a large database" (description from the competition's website).
This Thai competition is based on the same Venture Cup's vision: entrepreneurial orientation, fun and team spirit and gives the possibility to young entrepreneurs to build a business plan which might eventually become a joint investment.
Venture Cup wants to congratulate them and hopes that they will soon make a name for themselves!
Reference: http://www.venturecup.dk/composite-595.htm