2020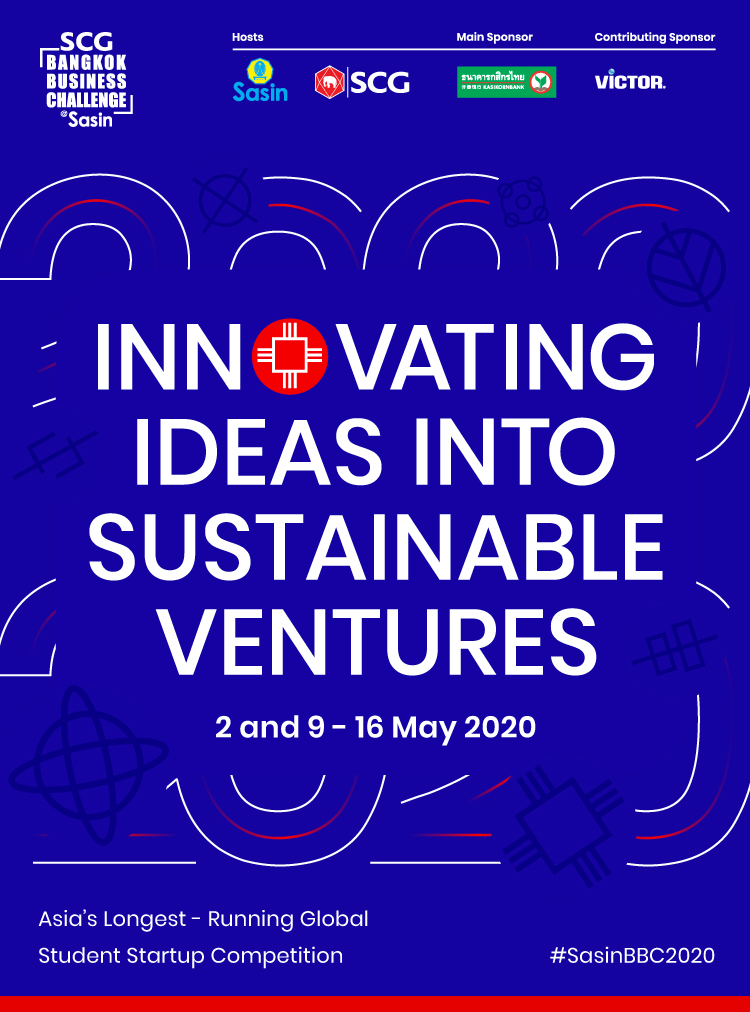 SCHEDULE


2020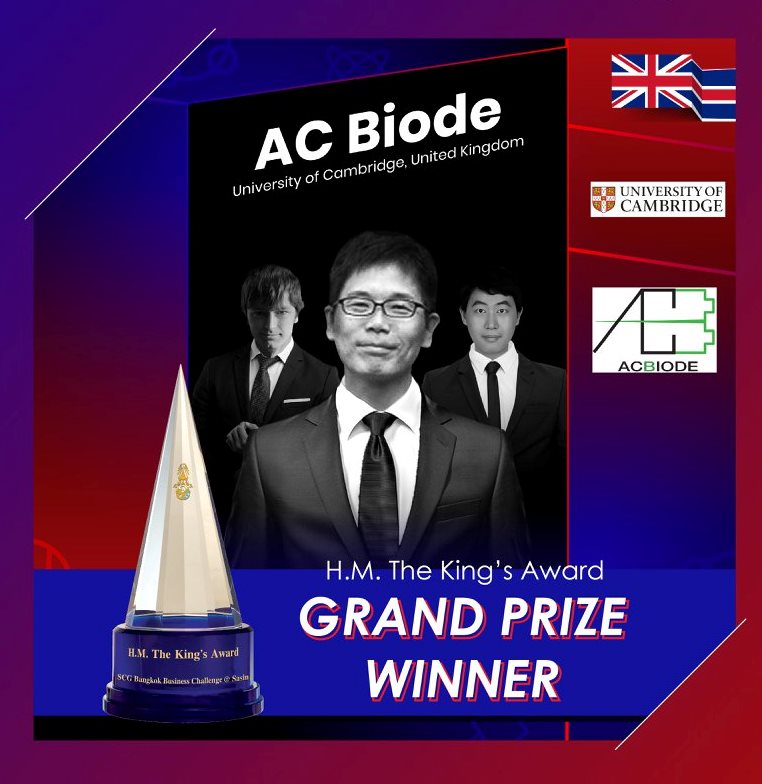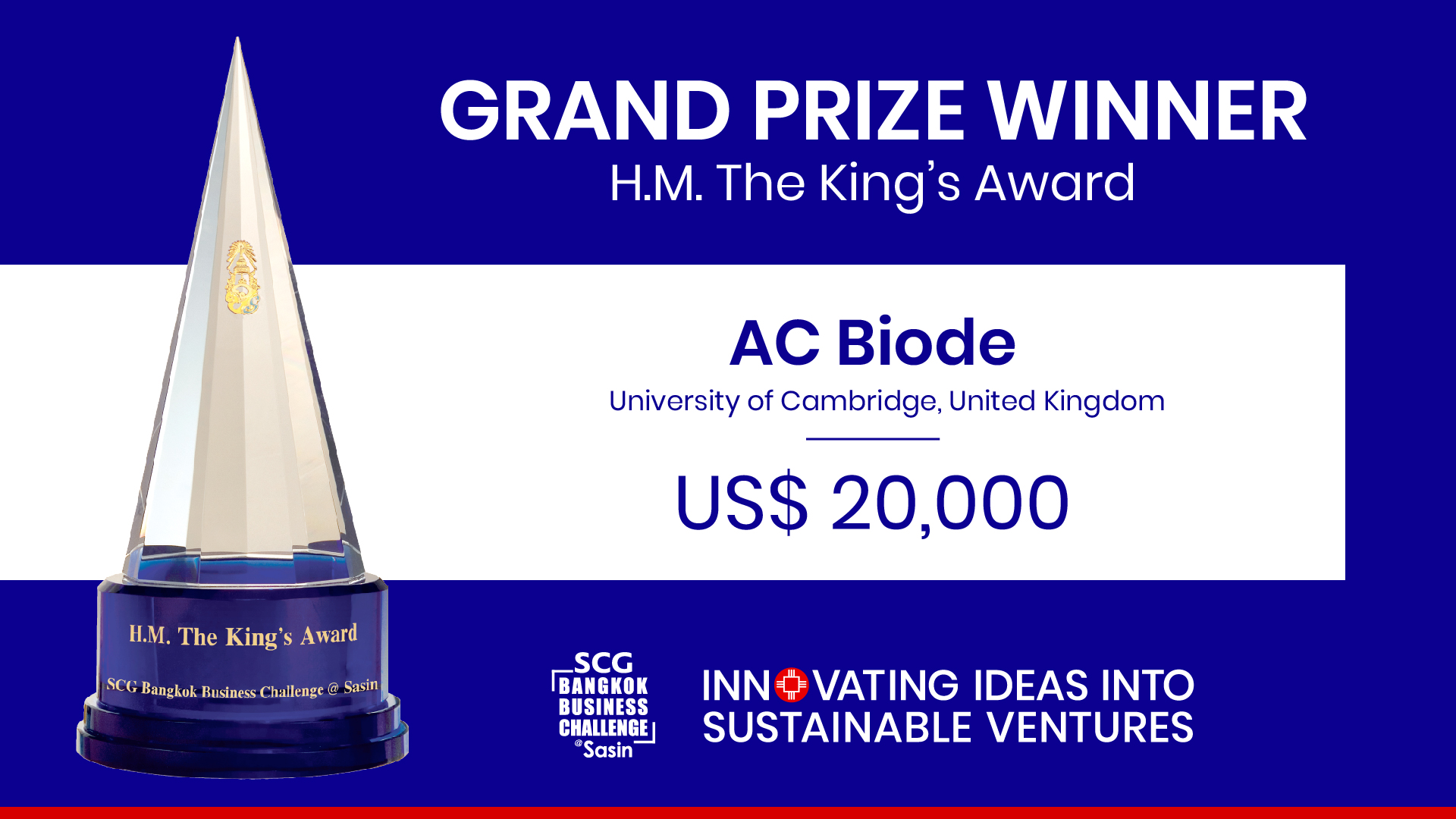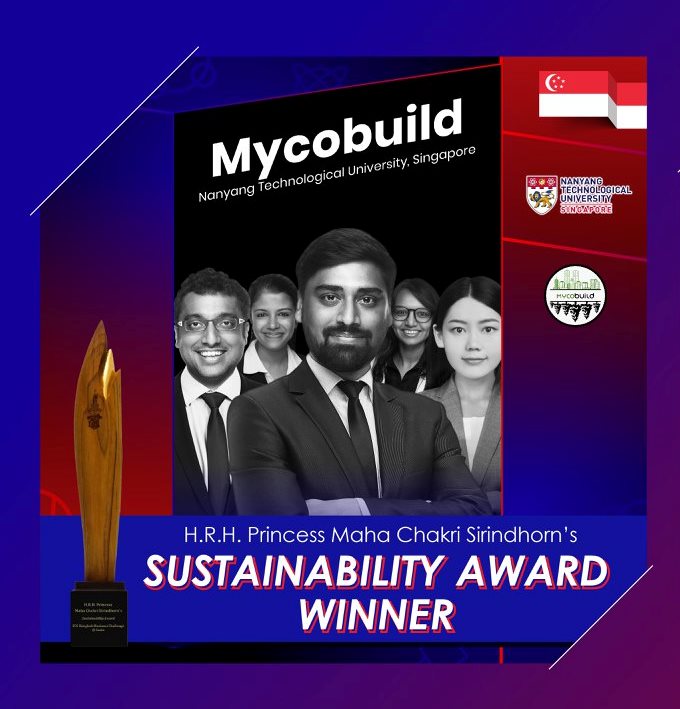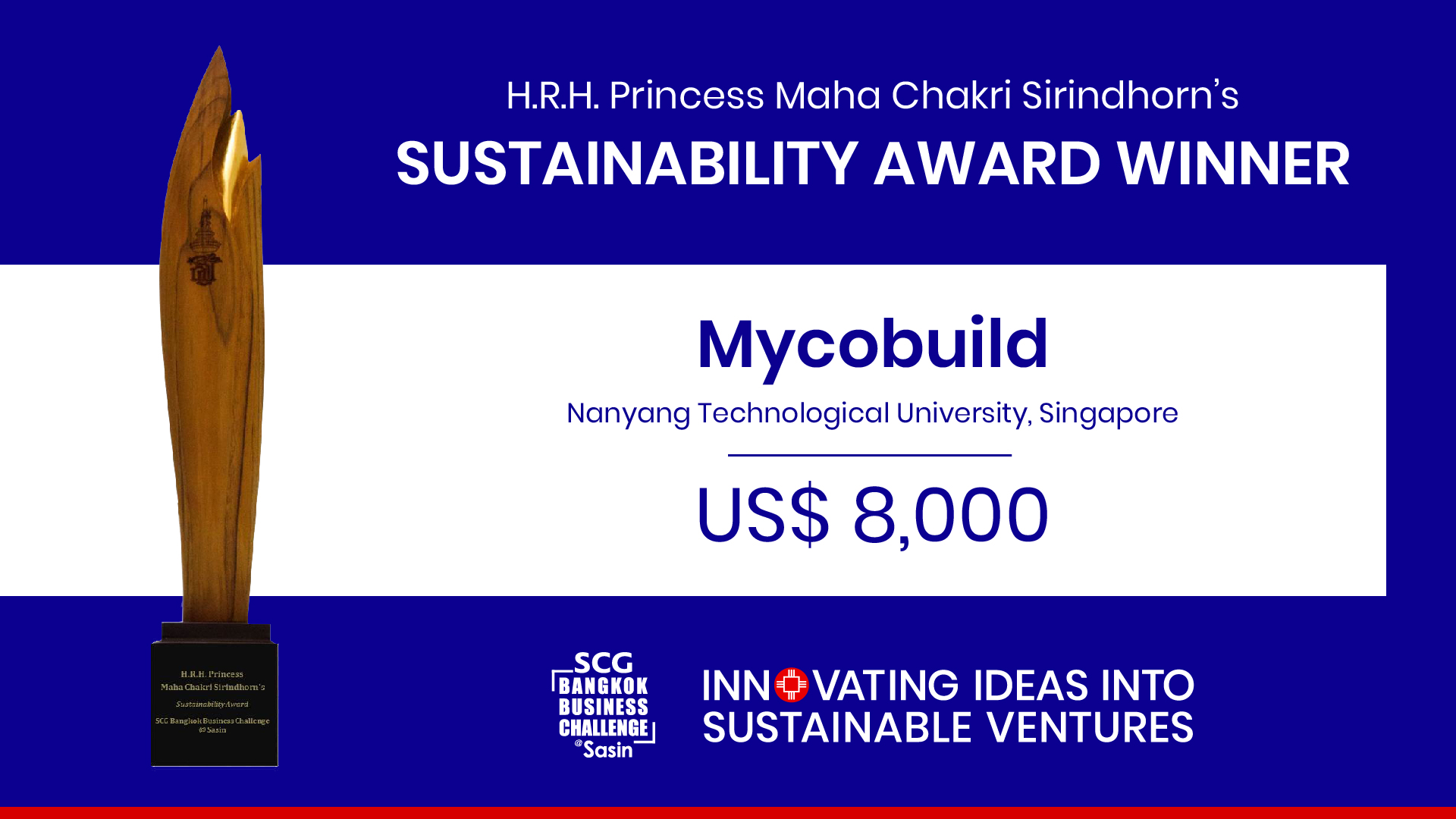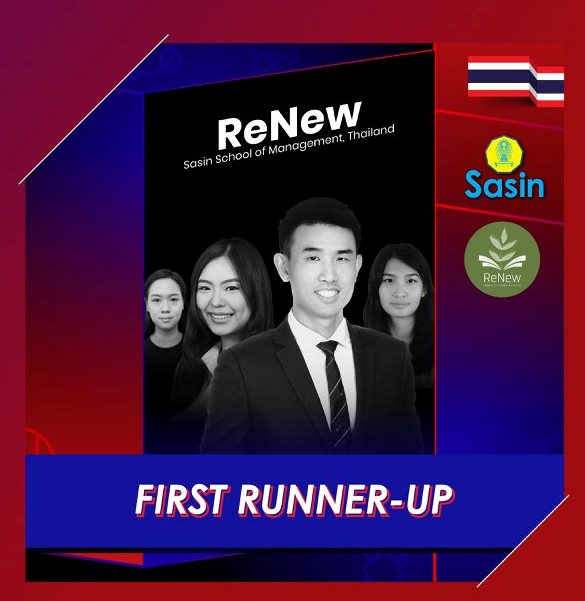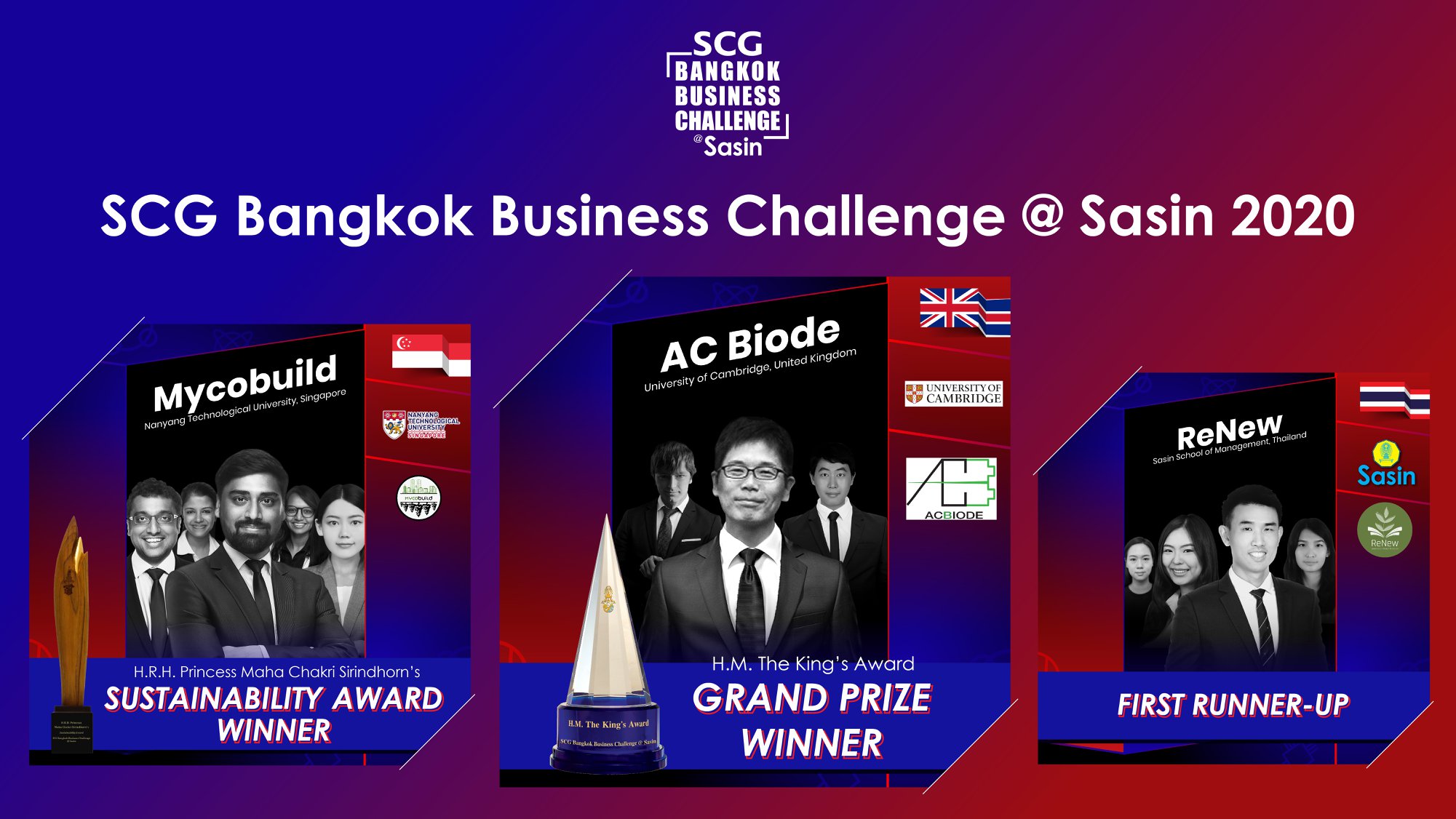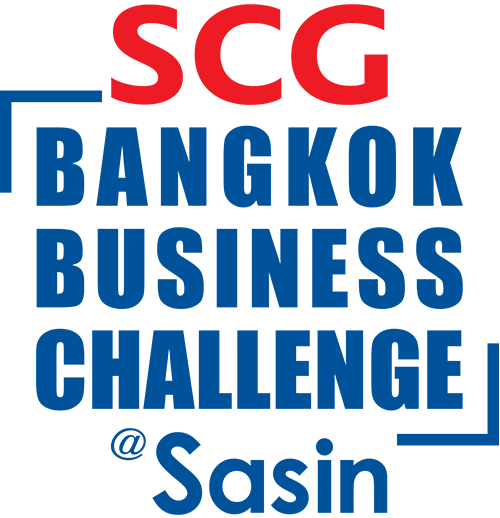 gallery
OFFICIAL RULES
OFFICIAL RULES & REGULATIONS
LICENSE AGREEMENT
Rights Disclaimer
Sasin Graduate Institute of Business Administration of Chulalongkorn University (hereinafter collectively referred to as "The Organizer"), the co-organizers of SCG Bangkok Business Challenge @ Sasin 2020 competition (hereinafter referred to as 'The Competition"), may make copies and recordings in all media of the presentations and all associated materials prepared for use in the competition that include, but are not limited to, the submitted business plans and presentation slides (hereinafter collectively referred to as "The Materials").
The Competition's participating team members (hereinafter referred to as "The Participants") retain all proprietary rights to the ideas and concepts embodied in the Materials, including right to be identified as the author(s) whenever and wherever the Materials are published
The Organizer, and all other institutions governed by the Organizer, may use The Materials in any book or other printed materials and any videotape or other medium that it may produce. The Organizer has non-exclusive world rights in all languages, and in all media, to use or to publish the materials in any book, other printed materials, videotapes or other medium, and to use the materials in future editions thereof and derivative products.
Copyright© 2020 SCG Bangkok Business Challenge @ Sasin office. All rights reserved.
The Participants warrant that they are the sole owners of the Materials and have full power and authority to make this agreement; that The Materials do not infringe any copyright, violate any property rights, or contain any fabricated, scandalous, libelous, or unlawful matter. The Participants will defend, indemnify, and hold harmless the Organizer and/or its licensees against all claims, suits, costs, damages, and expenses that the Organizer and/or its licensees may sustain by reason of any scandalous, libelous, or unlawful matter contained or alleged to be contained in The Materials or any infringement or violation by The Materials of any copyright or property right.
SCG Bangkok Business Challenge @ Sasin 2020 Committee reserves the right to disqualify without recourse any entry that is deemed illegal, immoral, unethical, or in any way in violation to the rules stated in our official Rules and Regulations.
Copyright© 2020 SCG Bangkok Business Challenge @ Sasin office. All rights reserved.
MAIN COMPETITION awards
Grand Prize Winner - H.M. The King's Award
US$ 20,000
- Cash Prize for Winner
US$ 18,000
- Cash Prize for Winner's Institute
US$ 2,000
H.R.H. Princess Maha Chakri Sirindhorn's Sustainability Award
US$ 11,000
- Cash Prize for Winner
US$ 8,000
- Cash Prize for 3 Finalists (US$ 1,000 each)
US$ 3,000
First Runner-up
US$ 5,000
4 Finalists (US$ 1,500 each)
US$ 6,000
20 Semi-finalists (US$ 500 each)
US$ 10,000
4 Best Business Plan of the Group (US$ 500 each)
US$ 2,000
4 Best Presentation of the Group (US$ 500 each)
US$ 2,000
Thailand Track Winner
US$ 2,500
5 Thailand Track Finalists (US$ 300 each)
US$ 1,500
special awards
Kasikornbank 60-Second Pitch Winner
US$ 1,500
JUDGING COMMITTEE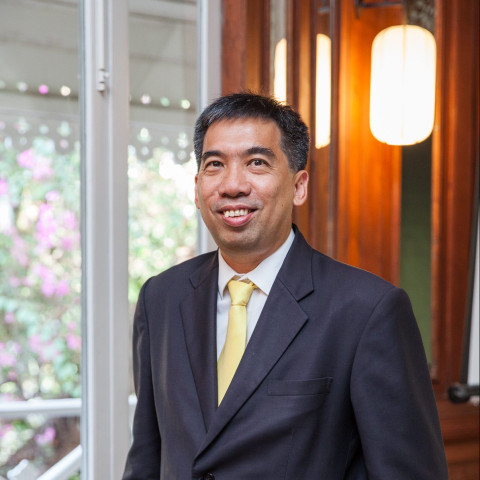 Dr Suracha Udomsak
Vice President and CTO - Innovation and Technology, Chemicals Business, SCG
Chairman of Judging Committee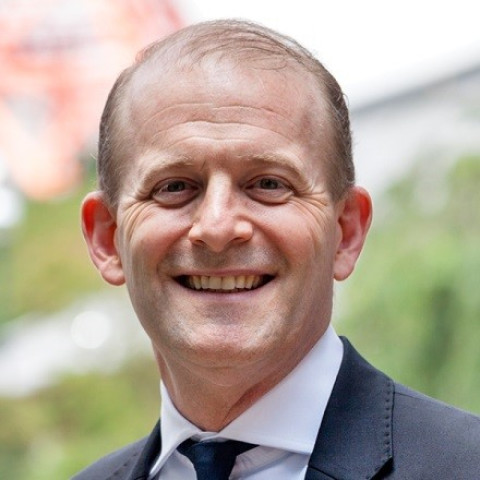 Dr Andrew Stotz, CFA
Chief Executive Officer, A. Stotz Investment Research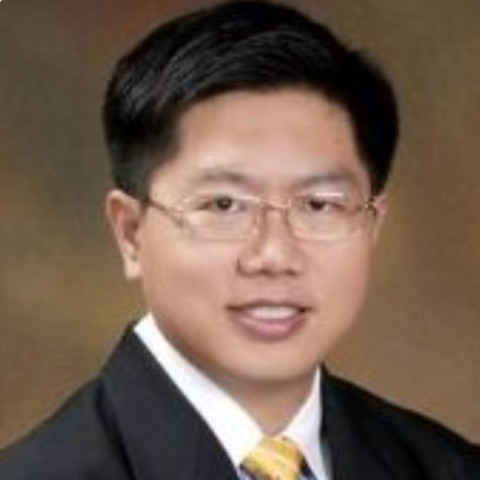 Chavapas Ongmahutmongkol
Co-Founder and Managing Director, PrimeStreet Advisory (Thailand) Co., Ltd.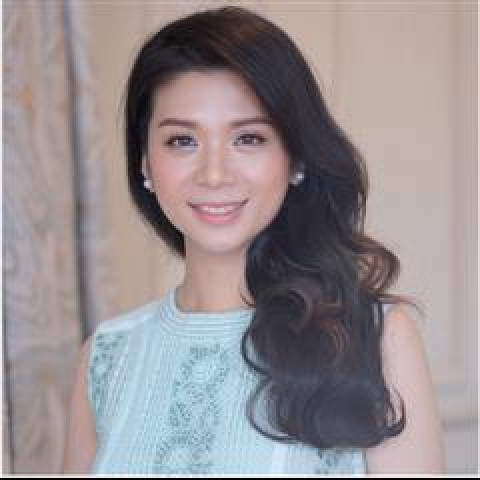 Chawimon Larbprasertporn
Angel Investor & Family Office, Thip Capital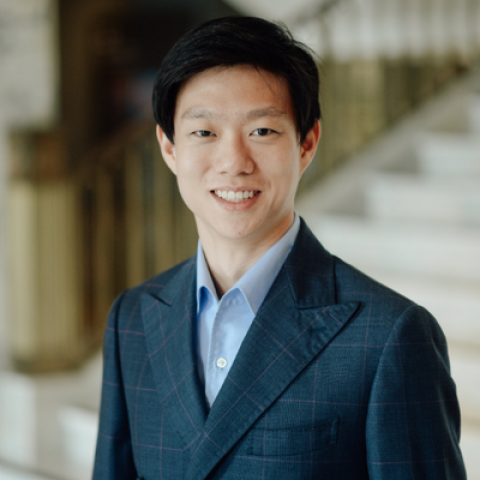 Ernest Xue
Head, Hello Tomorrow Singapore
Graham Brain
Chief Executive Officer, Obex Pte Ltd.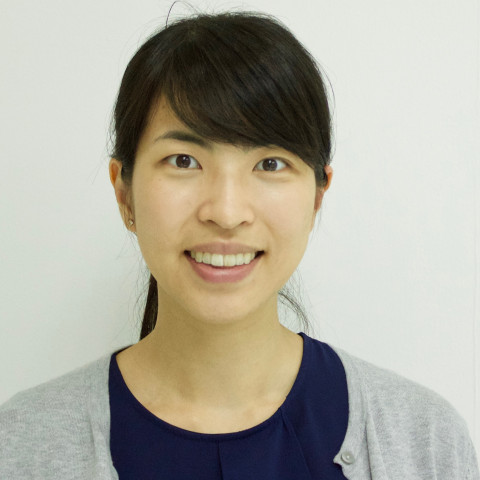 Haidy Leung
Business Development Manager, ChangeFusion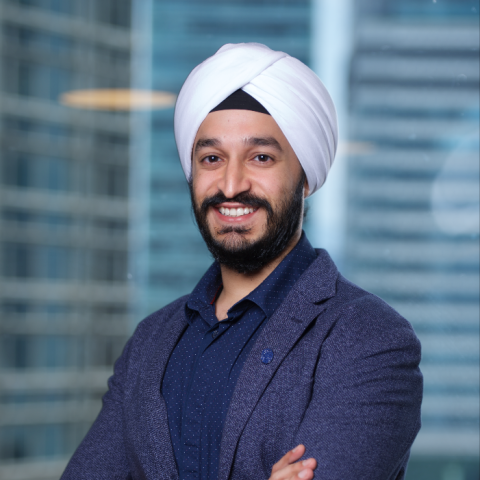 Harprem Doowa
Co-founder and CEO, Frank.co.th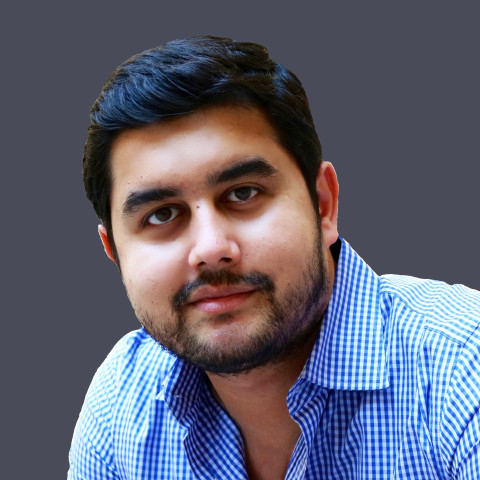 Hemant Bhardwaj
Managing Partner, Taurus Ventures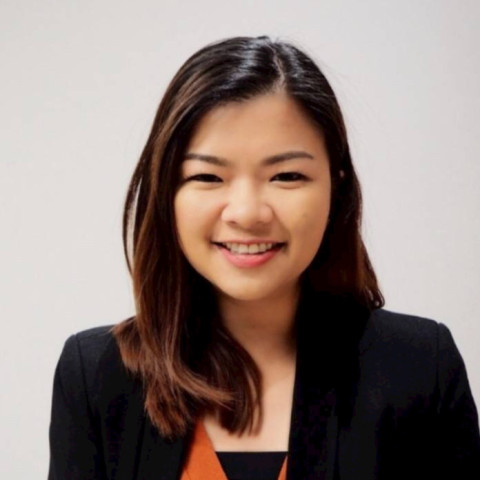 Jane Sajeekarn Prescott
Investment Manager, AddVentures by SCG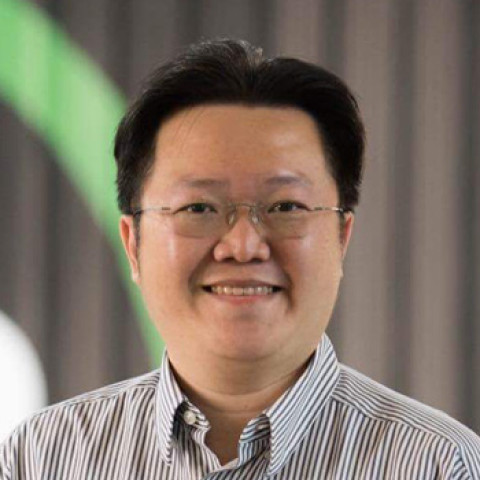 Jarung Kiatsupapong
Chief Information Officer, Kasikorn Business-Technology Group (KBTG)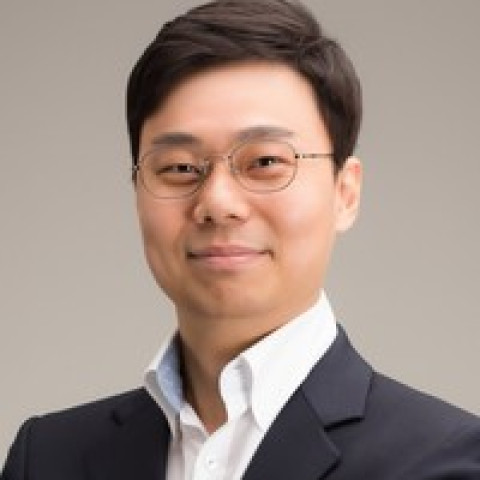 Jayden Kang
Chief Strategy Officer, LINE Thailand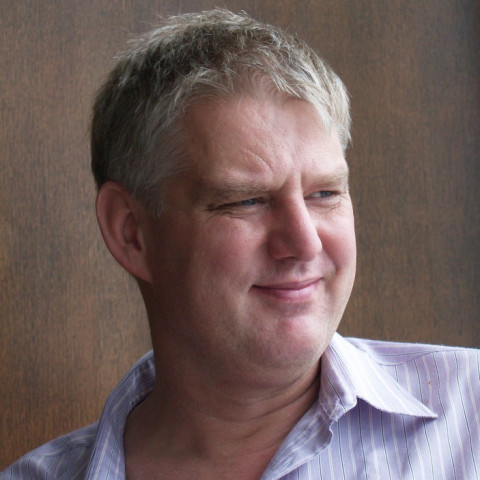 Jesper Riis-Antonsen
Chief Operating Officer and Lead of ASEAN Business, KakaoPage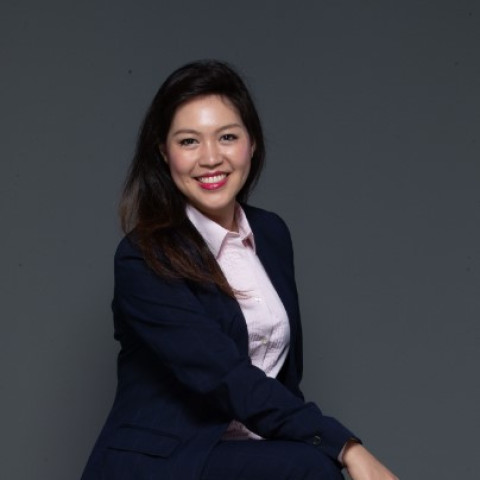 Kanisara Kanjanawong
Senior Business Incubation Manager, Beacon Venture Capital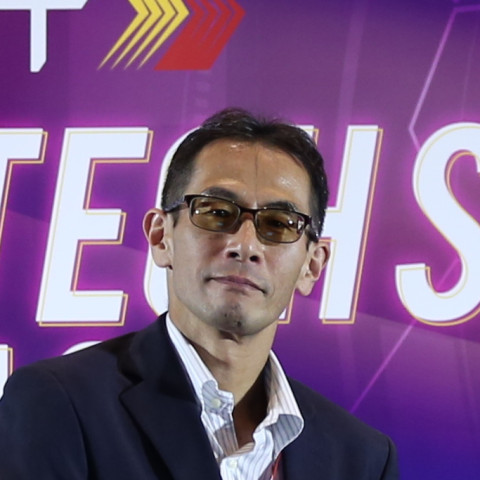 Dr Kenji Fukunaga
General Manager, UBE Technical Center (Asia) Limited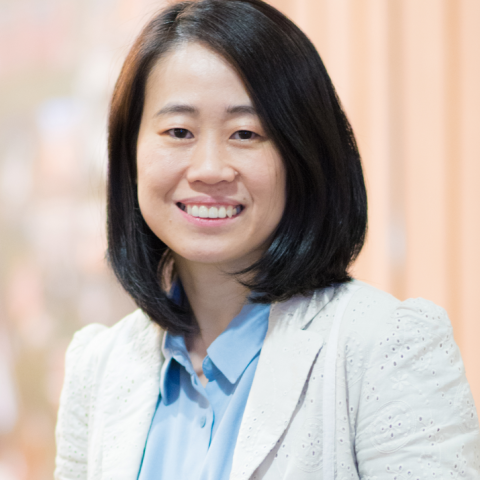 Kevalin Wangpichayasuk
Assistant Managing Director, Kasikorn Research Center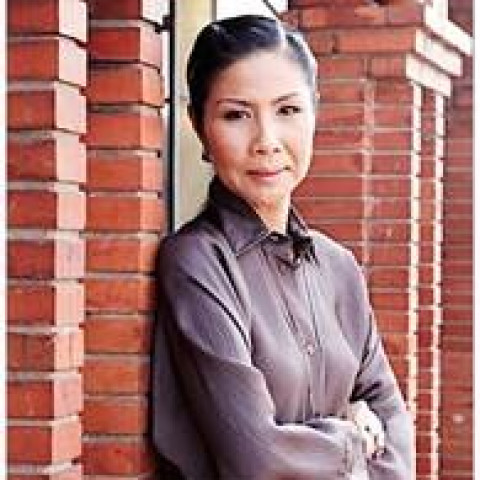 Kobkarn Wattanavrangkul
Chairperson, Toshiba Thailand Co., Ltd.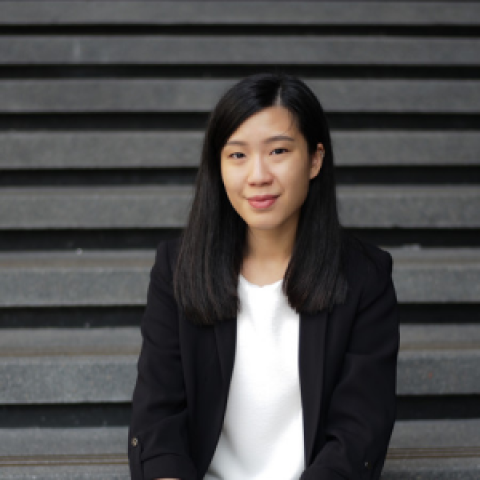 Krista Supavatanakul
Senior Associate,Expara (Thailand)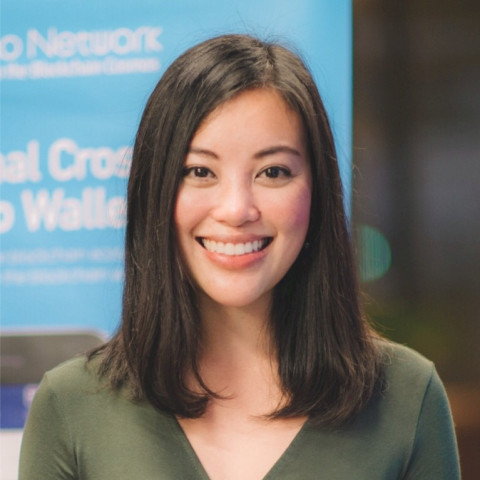 Nattariya Wittayatanaseth
Investment Manager, Beacon Venture Capital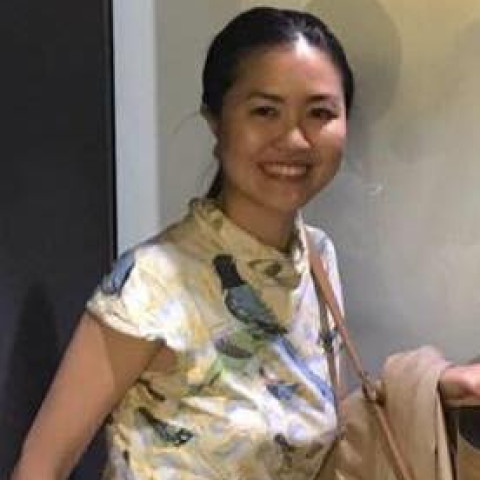 Nicha Suebwonglee
VC Business Development Manager, Amazon Web Services (AWS)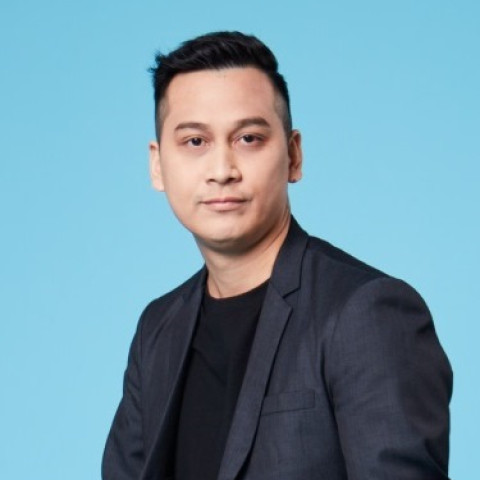 Pariwat Wongsamran
Director of Innovative Entrepreneur and Enterprise, National Innovation Agency (NIA)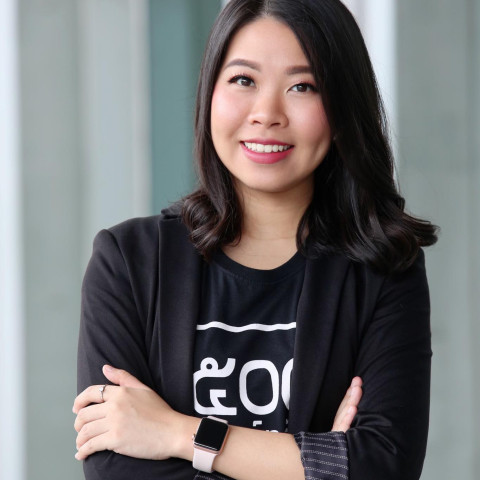 Pahrada "Mameaw" Sapprasert
Director, 500 TukTuks
Pun Jaruthassanakul
Investment Manager, 500 TukTuks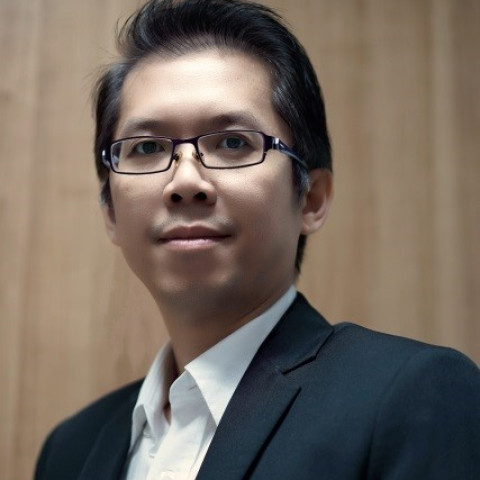 Pongpiti Ektheinchai
Vice President - Issuer & Enterprise Development for Capital Market
Paul Ark
Entrepreneur In Residence, WeWork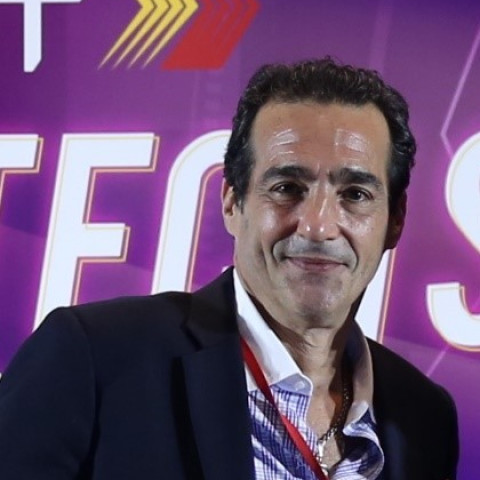 Robert Lomnitz
Director, Bangkok Venture Club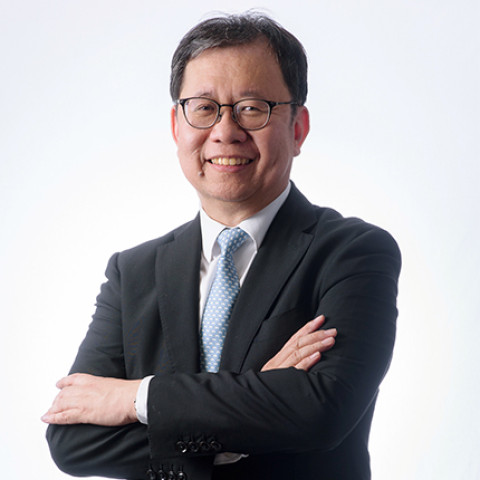 Sopon Punyaratabandhu
President, Vnet Capital Co., Ltd.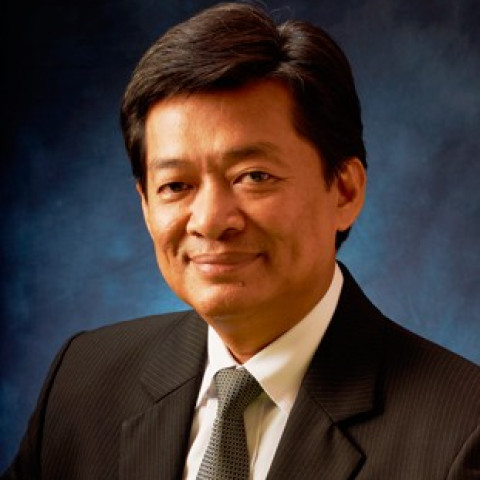 Sukich Udindu
Chief Executive Officer, SEAMEO SEPS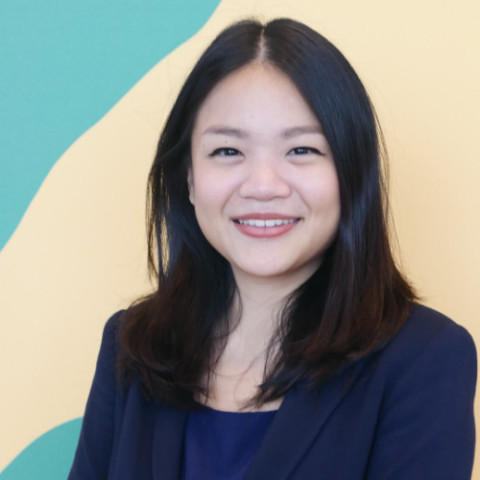 Tamonwan Chen
Associate, Monk's Hill Ventures
Tawan Boonyawat
Chief Executive Officer, Moonshot Venture Capital Co., Ltd.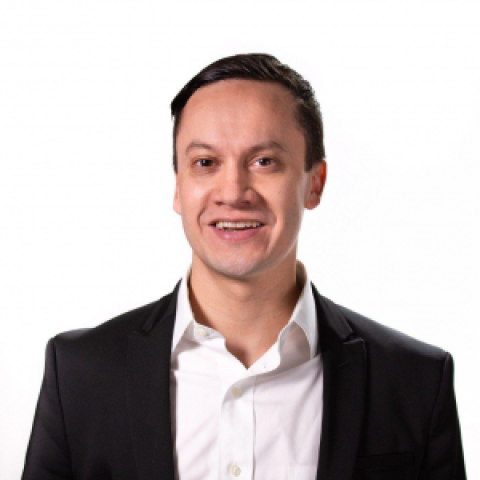 Vincent Fernando
Founder & CEO, Zero One Partner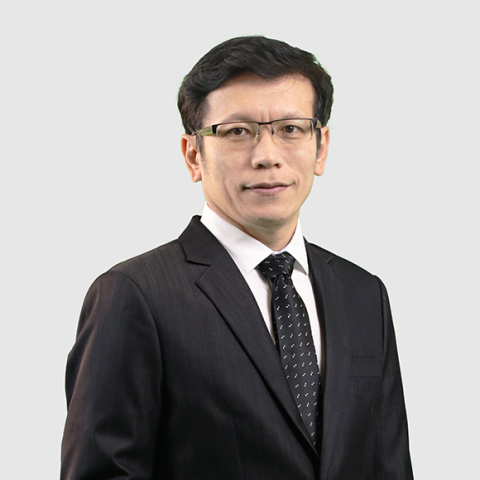 Wiphak Trakanrungsi
Chief Technology Officer, Ananda Development Public Co. Ltd.
SEMI-FINALIST TEAMS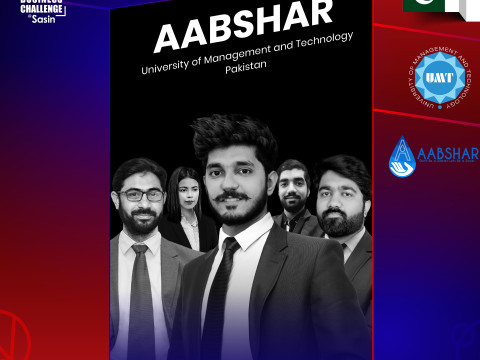 AABSHAR
University of Management and Technology, Pakistan
AABSHAR is the pioneer of the water optimization in Pakistan. Our "Water Optimizer" technology can be installed as an add-on to most types of taps and reduce water wastage of up to 98%. Water Optimizer also reduces the electricity cost of water-pumping motors from 40% to 60%, reducing as much CO2 emissions as a car being driven for 3 to 5 years on gasoline in a matter of months.
Faculty Advisor
Yasir Amjad

Team Members
1) Muhammad Ali Khursheed
2) Abrar Nadeem
3) Muhammad Hamza Khursheed
4) Mashal Akram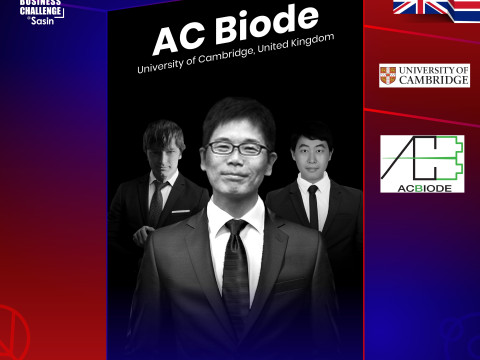 AC Biode
University of Cambridge, United Kingdom
To tackle climate change and air pollution, batteries are crucial. For e-mobility and energy storage of renewable energy, we are optimizing electric systems by developing the world's first standalone AC (Alternating Current) battery and special electric circuits. We developed a "Biode". Biode is a new word we created, having both the characteristics of an anode (-) and a cathode (+).
Faculty Advisor
Dr. Xiaoxiang Na

Team Members
1) Tadashi Kubo
2) Robert Kunzmann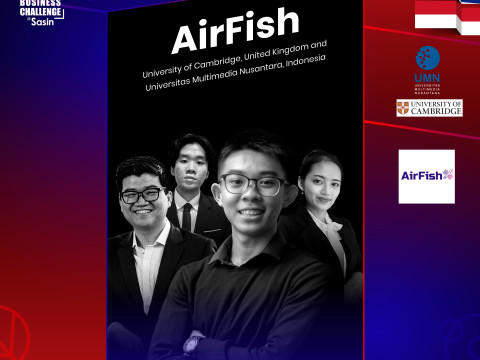 AirFish
University of Cambridge, UK and Universitas Multimedia Nusantara, Indonesia
AirFish answers a key challenge faced by the fishery industries: depletion of fish stocks due to overfishing. Our technology integrates a proprietary microsatellites constellation design with Compact SAR (Synthetic Aperture Radar) sensors with data processing to predict parameters such as the path projection of fishing vessels. The system offers faster marine surveillance (20x) with shorter revisit cycles (1 hr), lower capital expenditure and operational costs (80-90%), and comparable imaging qualities.
Faculty Advisor
Elissa Dwi Lestari

Team Members
1) Felix Chandra Harjanto
2) Nathaniel Chandra Harjanto
3) Titania Agnes Sudarmaji
4) Jupriadi T.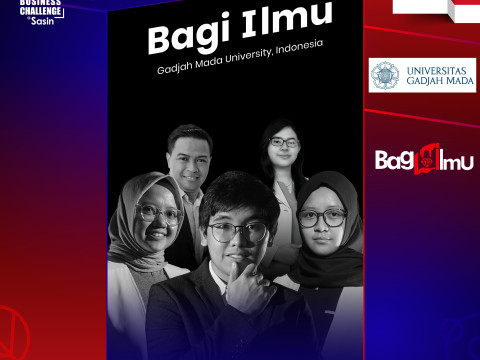 Bagi ilmu
Gadjah Mada University, Indonesia
Bagi Ilmu (To Share Knowledge) is an online learning and sharing platform to bridge knowledge seekers and knowledge owners. Bagi Ilmu is established to accelerate Indonesian education and to add economic value through ultralearning collaboration for mastering applicable skills in less time. Bagi Ilmu invites people to share and to sell knowledge creation to nurture prosperity, rooted in 'gotong royong' wisdom. The more you learn, the more you earn!
Faculty Advisor
Dr Rangga Almahendra

Team Members
1) Hendryk Yayang Setiawan
2) Rizki Oktaria Putri
3) Enda Ayu Charissa
4) Chrysant Meike Damiani Djanguk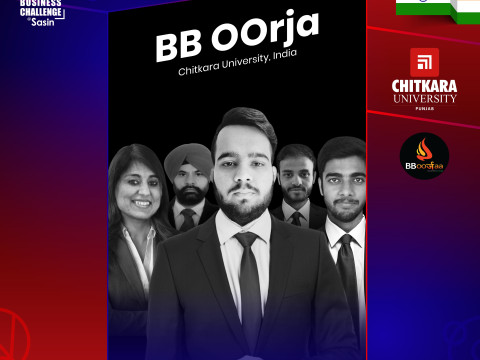 BB OOrja
Chitkara University, India
BB OOrja 's complementary technology includes the BB Stove and BB Briqs, a solution the tackles one of the causes for India's worsening air quality and pollution crisis. Their BB Briqs are clean-emission fuels produced from agro waste, while the BB Stove exhibits improved force draft with smokeless Chulha technology. This system saves fuel costs with high thermal efficiency (40%), lowering carbon emissions and ash contents, and allowing for Sulphur-free burning. It is also with dual fuel mode supply i.e both on LPG as well as BB Briqs.
Faculty Advisor
Dr. Charu Khosla

Team Members
1) Anshuman Lal
2) Sukhdev Singh
3) Anubhav Pathania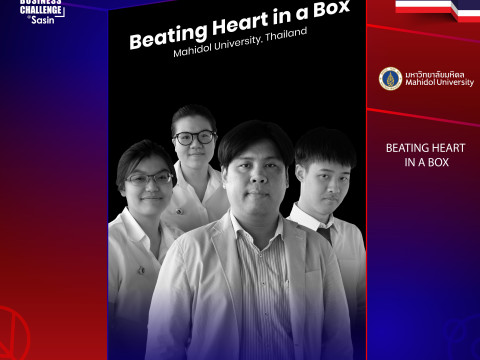 Beating Heart in a Box
Mahidol University, Thailand
Beating Heart in a Box has been created in order to preserve a heart in a beating state. This portable system was designed with the lowest complexity to prolong the heart's preservation duration. With increasing opportunities for heart transplants, Beating Heart in a Box expects to help more and more people in need, to ensure an improved quality of life of patients even after their heart transplants.
Faculty Advisor
Dr Phornphop Naiyanetr

Team Members
1) Karistha Bunjungkiat
2) Paphassorn Karoon-ngampun
3) Preranut Laothanasin
4) Khanittha Kiatbamrungpunt
5) Pakawat Nilapong
Daxin Biotechnology
National Chengchi University, Taiwan
As the low birth rate and aging society have gradually become serious problems, Daxin Biotechnology will be able to make a revolutionary debut on the diaper market. With automated and reusable smart-diaper, we enhance the quality of life for bedridden patients, producing less waste, and saving the time of healthcare professionals. Daxin Biotechnology aims to create a better environment for long-term care.
Faculty Advisor
Dr Yung-Chien Lou

Team Members
1) Yu-An Lee
2) Yang-Chuan Chang
3) Yu-Hsin Liu
4) Chun-Jen Shih
5) Chieh-Hsin Teng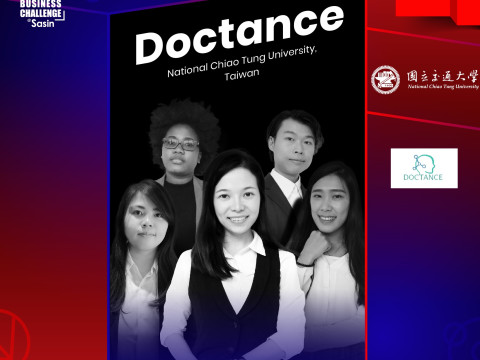 Doctance
National Chiao Tung University, Taiwan
Our team comes from National Chiao Tung University in Taiwan with diverse backgrounds. We developed Doctance – a stroke diagnosis device, based on new cutting edge technology for fast and affordable stroke diagnosis on a Mobile Emergency Unit to save the treatment cost.
Faculty Advisor
Prof Diana Hwei An Tsai

Team Members
1) Tiffany TING-WEN,CHAI
2) NGO THI PHUONG MAI
3) MONGKON THAWEETHANAKUNCHAI
4) Perpétue CORNET
5) SIANG-PING,CHEN

Grid Fruit
Carnegie Mellon University, USA
Grid Fruit puts unused data to work for energy savings in food stores and power grids, reducing electricity costs while protecting food quality. Specifically, our artificial-intelligence-based controls technology provides energy efficiency and demand reduction incentives for commercial refrigeration. Grid Fruit reduces operational costs and food waste while transforming commercial refrigeration systems into thermal batteries for the grid's demand response needs.
Faculty Advisor
Dr Soummya Kar

Team Members
1) Dr Jesse Thornburg
2) Dr Javad Mohammadi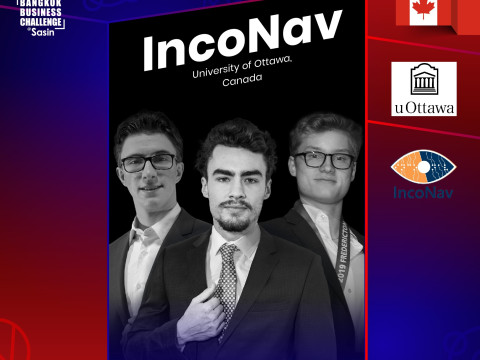 IncoNav
University of Ottawa, Canada
IncoNav is a B2C, focused on improving the quality of life for the blind and visually impaired community. Our core product is an affordable all-in-one navigation solution which aims to provide users greater spatial perception while being of most convenience. Allowing users to connect and explore the world around with a better understanding, greater comfort and most importantly independently.
Faculty Advisor
Carlisle Adams

Team Members
Manning Whitby
Cameron Valcic
Lucas Crupi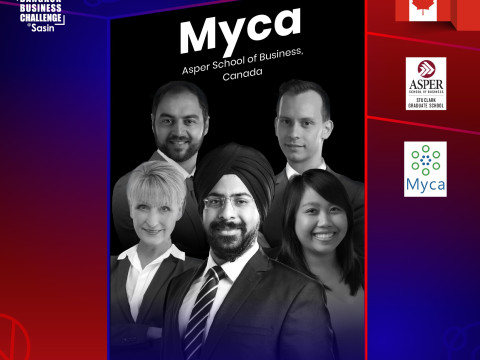 Myca
Asper School of Business, Canada
At Myca, we have a patent-pending, rapid, low cost, portable, and reliable method of on-site detection of mycotoxins in grains, Eldon. This revolutionary technology will certainly change conventional mycotoxin testing to combat agricultural economic loss due to mycotoxins. You can be a part of an agribusiness technological innovative team who is determined to bring the power of detecting mycotoxins back to the farmers' hands. Join the innovation today!
Faculty Advisor
Debra Jonasson-Young

Team Members
1) Maria Carmela "Meycee" Kalaw
2) Yusuf Kacamak
3) Paul-Émile Crevier
4) Sankalp Singh Kalra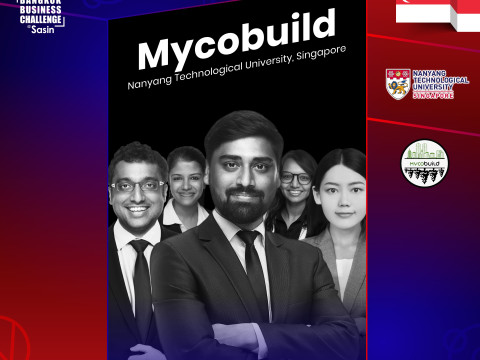 Mycobuild
Nanyang Technological University, Singapore
Mycobuild's venture brings to you MycoBrick and MycoTimber. These are bricks and timber produced by recycling wood and horticultural waste via a patented technology. These products address the problem of emissions and waste management. By adopting a zero-emission and waste recycle strategy, this venture offers sustainability in environmental, economic and social aspects.
Faculty Advisor
Dr Saeidi Nazanin

Team Members
1) Vanshika Dixit
2) Peiqian Wang
3) Srushti Sheth
4) Brij Samani
5) Sai Krishnan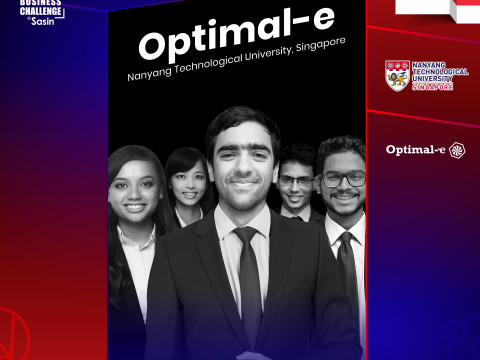 Optimal-e
Nanyang Technological University, Singapore
Optimal-e is a proprietary platform based on advanced hybrid algorithms integrated with Machine Learning and Artificial Intelligence that is used to ascertain and optimize energy consumption in multi-energy systems and at the same time, control CO2 emissions. The robust platform simultaneously reduces expenses up to 30% in 5x faster time than existing solutions, thus ensuring sustainable, reliable and environmentally friendly operations.
Faculty Advisor
Dr Vijay SETHI

Team Members
1) Tanmay PATKESHWAR
2) Shiladitya GHOSE (Shila)
3) Pavani SURYAPALLI
4) Lu TANG (Lucy)
5) Muieen CADER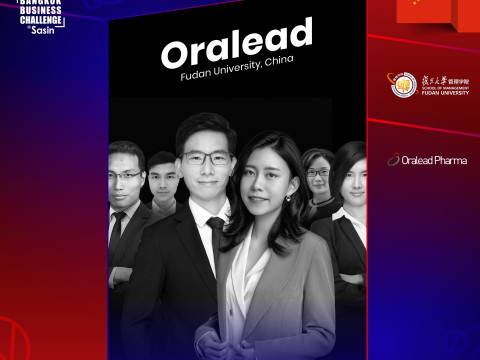 Oralead
Fudan University, China
Oralead transforms drug delivery methodologies from injections into oral formulations, upgrading the current commercial products for Chinese bio-pharmaceutical companies. Companies that produce injections of biologics will see their products upgraded, benefitting the end-users/patients with this innovative method. Our vision is to provide better quality of life for mankind by upgrading the bio-pharmaceutical industry.
Faculty Advisor
Xianghua Lu

Team Members
1) Manhong Wu
2) Ting Chen
3) Can Zhang
4) Zhijun Kang
5) Bin Zhang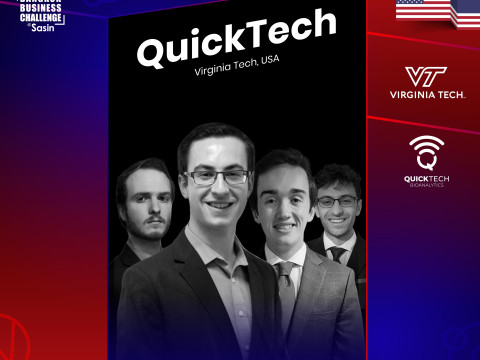 QuickTech
Virginia Tech, USA
QuickTech is an award-winning medtech startup working to facilitate faster, easier, and more affordable orthopedic recovery while improving patient outcomes by leveraging new technologies including 3D scanning and printing, computer vision, and artificial intelligence (AI). We're building a world where quality medical data is useful, accessible, and actionable for every patient and clinician.
Faculty Advisor
Ron Poff

Team Member
1) Glenn Special Feit
2) Gregory Grande
3) Jacob Merizian
4) Thomas Grady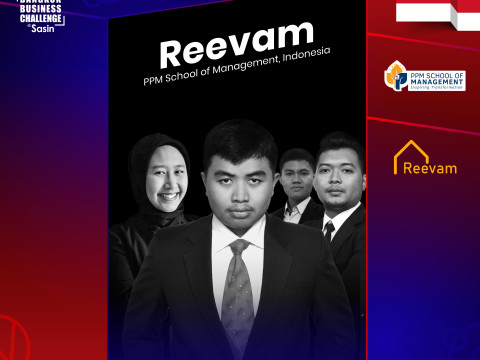 Reevam
PPM School of Management, Indonesia
High demand for housing and limited stock makes housing prices very expensive. Reevam makes houses more affordable with customized designs for people who normally be unable to afford them. With our community-based, growth-house concept, and the support of our professional management, we believe that we can make more people in Indonesia begin owning their own houses in a shorter amount of time. With this platform, we want to scale up our business to 34 provinces in Indonesia.


Faculty Advisor
Riza Aryanto

Team Members
Fatan Zahid Abdullah
Wazid Kautsar Bahri
Sharfina Ariefa
Dewi Annisa Yakin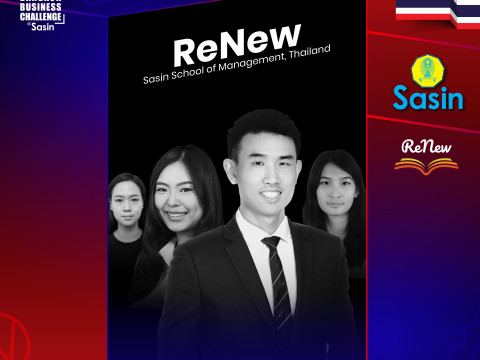 ReNew
Sasin School of Management, Thailand
ReNew provides an innovative solution for preserving cellulose-based materials with a simple and scalable two-step process: dip & dry. Our EU patent-protected bio-coating solution can strengthen, preserve and prevent mold from forming on cellulose-based items such as books, canvas paintings, packaging, woods and silks.
Faculty Advisor
Nick Pisalyaput

Team Members
1) Kawisara Jongkolratanaporn
2) Pinnapa Phetcharatana
3) Shotirose Poramesanaporn
4) Lunjakorn Amornkitbamrung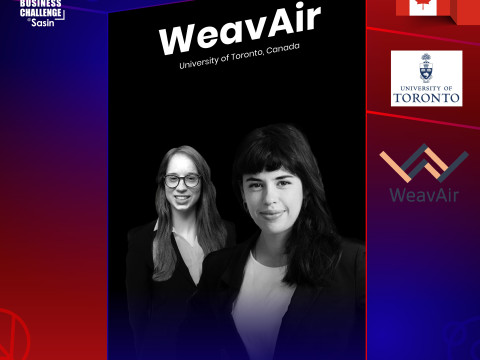 WeavAir
WeavAir University of Toronto, Canada
WeavAir built the world's first platform that harnesses environmental, mechanical and human
metrics as well as predictive AI algorithms to manage air conditioning and ventilation systems, improve indoor air quality, save energy and prevent equipment failure. WeavAir wireless modules attached to air conditioning system vents in enclosed spaces to measure in real-time key diagnostic metrics, helping building managers and maintenance service providers, save time and reduce operation costs.


Faculty Advisor
Dr Marianne Touchie

Team Members
1) Dr Natalia Mykhaylova
2) Julie Huber
3) Dr Ezzat Jaroudi

THAILAND TRACK TEAMS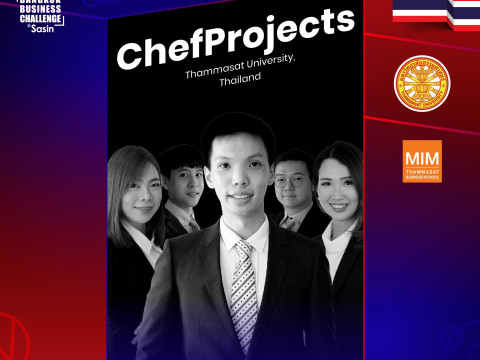 ChefProjects.
Thammasat University, Thailand
Despite using Sous Vide, the current technology for cooking high-quality meat still takes more than 2 hours from frozen meat to a table. ChefProjects. can do the same thing 4 times faster with higher quality. We can also thaw frozen meat in a few minutes which the traditional Sous Vide cannot. This market opportunity is worth $700m.
Faculty Advisor
Dr Teerasak Khanchanapong

Team Membeers
1) Pongkasem Wintakorn
2) Teerapong Ratanasirintrawoot
3) Tanat Anutrakulchai
4) Chonticha Sutharom
5) Nathamon Winnavoravej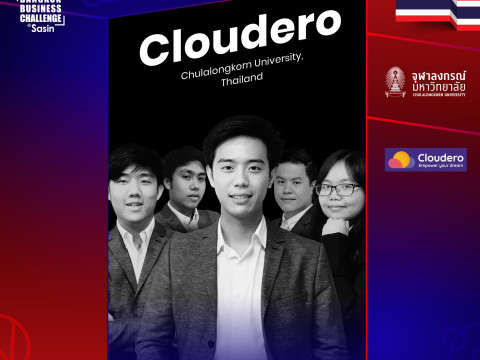 Cloudero
Chulalongkorn University, Thailand
Cloudero is the performance influencer marketing tool for brand to reach high growth rate of market expansion while influencer can generate income from their passion. Our mission is to empower local brand's capability on growing their businesses by using effective and efficient young influencers for marketing, allowing for a new career path for young influencers as well.
Faculty Advisor
Dr Aniwat Tandaechanurat

Team Members
1) Warapol Lowattanamart
2) Siwakon Phueakthara
3) Tanawin Chokrungcharoenchai
4) Sirakan Ratthanaphan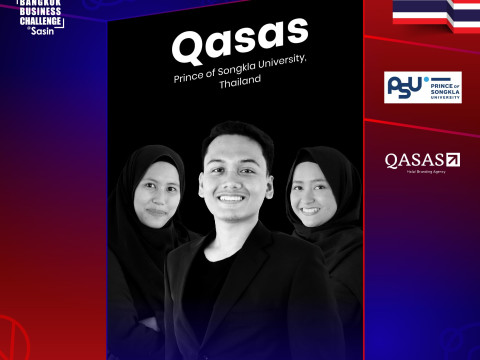 Qasas
Prince of Songkla University, Thailand
To have a proper Halal label, a product's design, brand name, and marketing must also follow Islamic sharia. Qasas is a halal branding agency that provides services to meet business needs ranging from logo design, product photos, and video advertisements according to Islamic Sharia. Our goal is to help entrepreneurs, especially small companies, to gain customer awareness and be able to compete on a global level.
Faculty Advisor
Dr Muazzan Binsaleh

Team Members
1) HASNA FAIRUZA
2) ZHAZHA QUAMILLA
3) HAFIZ MINHAJUEL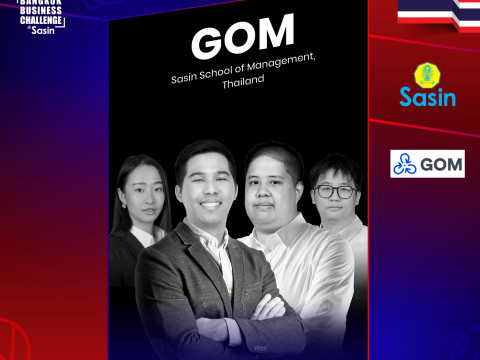 GOM
Sasin School of Management, Thailand
We match recyclable trash supplies from consumers with raw material demand in real time. We allow you to monetize and recycle your otherwise-worthless trash from the comfort of your work or home.

Faculty Advisor
Nick Pisalyaput

Team Members
1) Suppatach Sabpisal
2) Natthakritta Techvitul
3) Pongpol Trisuwan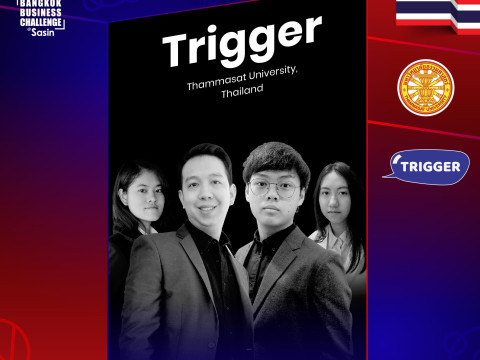 Trigger
Thammasat University, Thailand
Trigger is a social enterprise which aims to provide affordable online English learning opportunities for people with limited access to education. We provide English lessons that focus on improving conversational skill through a self-English learning app and chatbot. We believe that English skills can help open a door of opportunity and can be a competitive edge for many people.
Faculty Adivisor
Praewa Satutum

Team Members
1) Ruk Phatrapakdee
2) Pimlapas Narongrit
3) Pemika Cunaviriyasiri
4) Thanapon Sreshthaputra