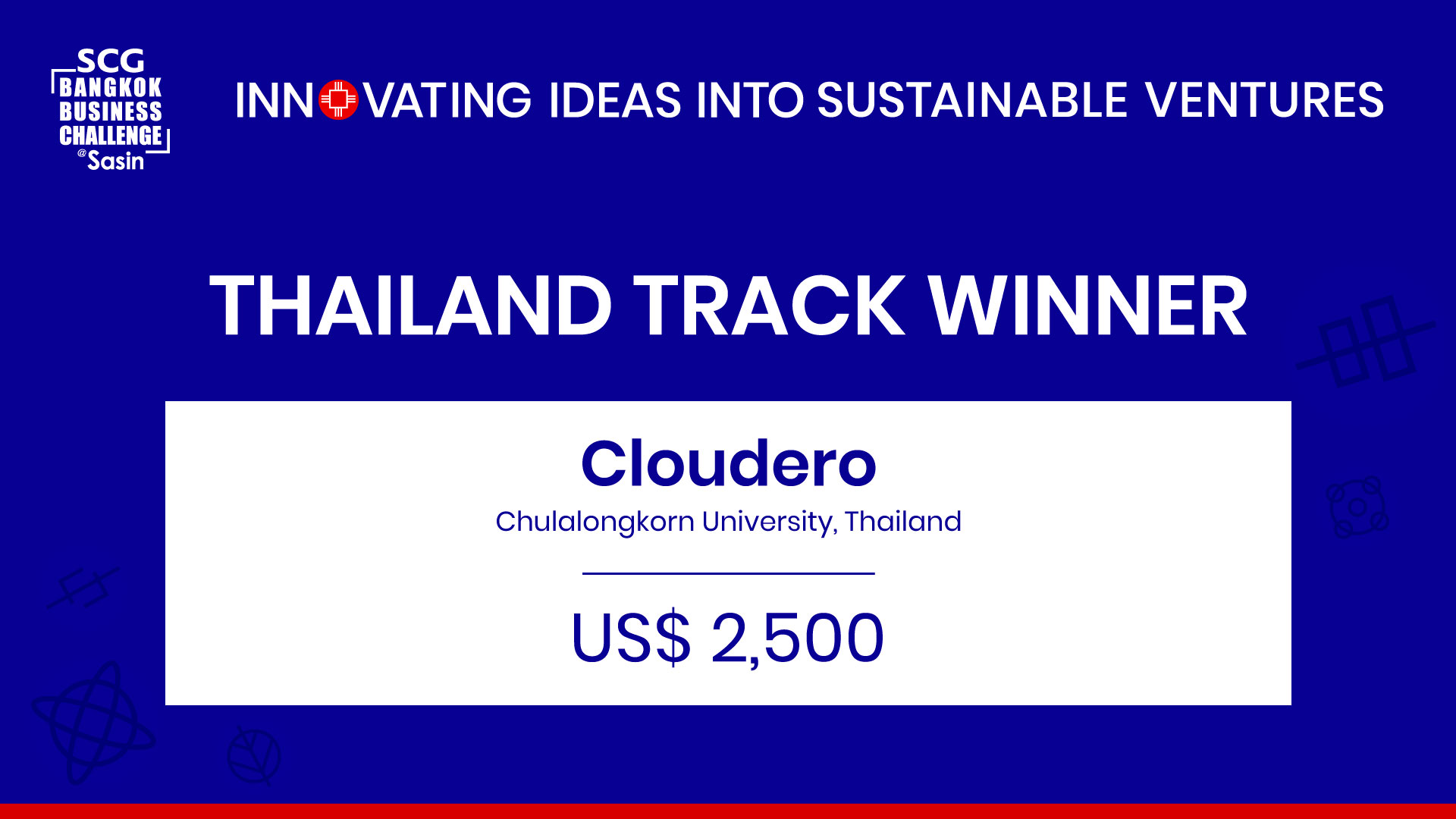 Thailand Track Winner Announcement
by
May 2, 2020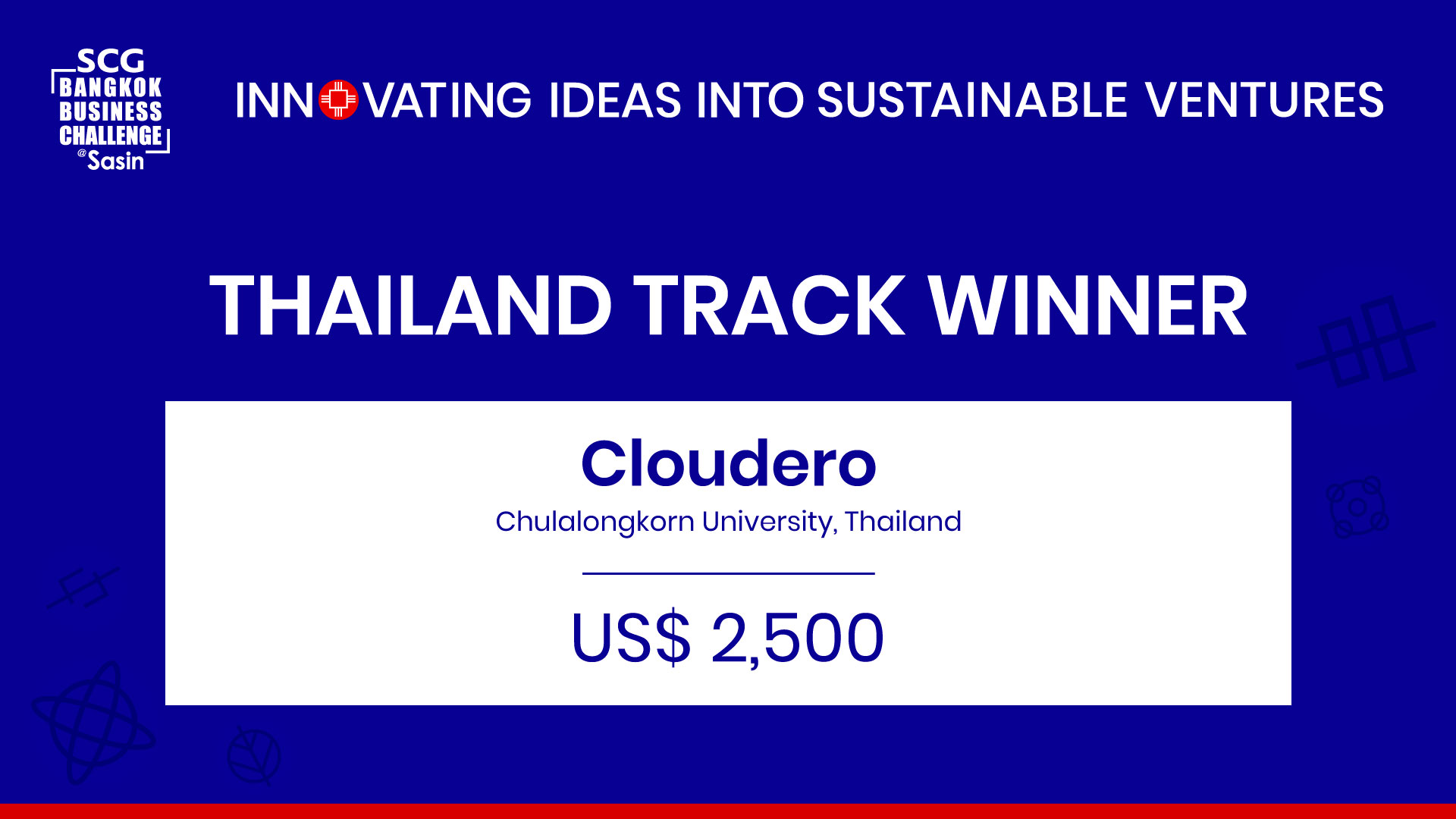 Congratulations to Cloudero, a performance marketing platform focused on maximizing customer penetration of SMEs through young social influencers, our official winner of the Thailand Track Round!
Representing Chulalongkorn University from Thailand, Cloudero will receive US$2,500 for winning this round, along with an additional US$500 for proceeding as the 5th Semi-finalist in Group A.
Well done to all our other teams in this round, it was certainly not an easy task for our judges to choose a winner from such a promising pool of ventures.
Our competition has just begun, so stick around and see how the rest of our teams will fare against one another in the upcoming Semi-final round starting next week (9-12 May)!