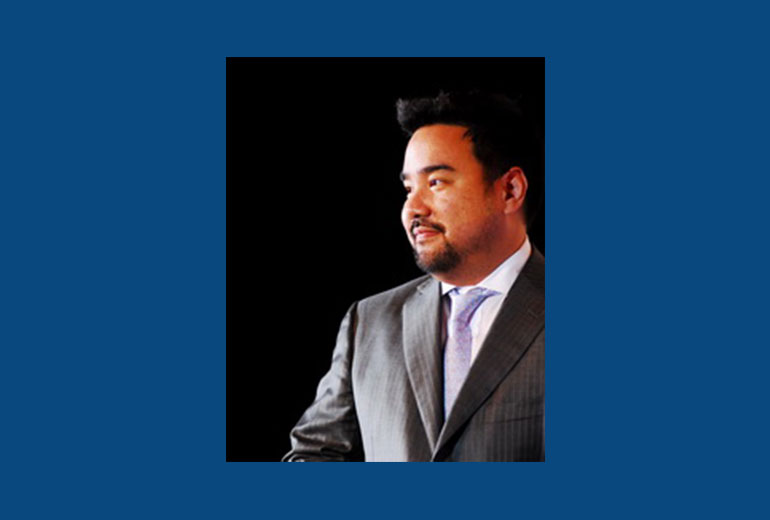 Entrepreneurship Forum
by
Feb 28, 2013
Doi Tung: Thailand's Success Story of Social Entrepreneurship
Thursday, February 28, 2013 at 16.00-20.00 hrs. 
Sasin Hall, 9th fl., Sasin
M.L. Dispanadda Diskul or Duke is Chief Development Officer of the Mae Fah Luang Foundation under Royal Patronage, a foundation started by the late Princess Mother to carry out rural development activities. One of its three flagship projects is the Doi Tung Development Project located in Chiang Rai, the northernmost province of Thailand. Doi Tung was once a secluded area in the heart of the Golden Triangle—a leading region of illicit world opium production. The problems of Doi Tung were complex. The watershed area was denuded by slash and burn cultivation and further accelerated by opium growing.  The residents were of six ethnic groups, most of whom made Doi Tung their home without Thai citizenship. They lived in a "survival world" where people lived in abject poverty, without basic infrastructure or government support. Armed groups occupied parts of the area, which made it even more difficult for government officials to provide any assistance to the local residents. 

After the Princess Mother's first visit to Doi Tung, she realized that the root causes of their problems were poverty and lack of opportunity, and she set out to improve the conditions of Doi Tung, socially, economically, and environmentally.
Today, Doi Tung is a shining example of sustainable community development following the footsteps of H.M. The King and HRH the Princess Mother. The Mae Fah Luang Foundation is known within and outside of Thailand for developing its know-how, a practice which has been exported to countries such as Myanmar, Afghanistan and Indonesia. As a result, the Foundation was a recipient of the World Economic Forum's Social Entrepreneurship Award in 2009.